About
I am a student at the Indian Institute of Information Technology (Nagpur) with a major in Electronics and Communications Engineering (ECE). I have a passion for computer programming and information technology. I have used computer programming since I was in grade school. This passion has given me the ability to develop programs for a multitude of things, including robots, programming languages, and databases.
My other love is information technology. I have many plans to implement newer technologies in my life such as Software Devolper .I am open to learning new things and getting involved with new projects that can help me learn or apply all that I have learned throughout my university career.
Languages: Python, Java, JavaScript, C, C++, HTML/CSS
Databases: MySQL
Libraries: NumPy, Pandas
Tools & Technologies: Git, AWS
Looking for an opportunity to work in a challenging position combining my skills in Software Engineering, which provides professional development, interesting experiences and personal growth.
Skills
Languages and Databases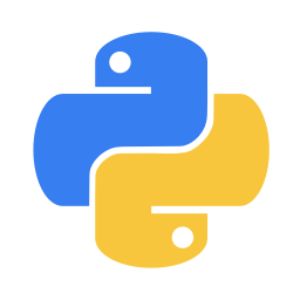 Python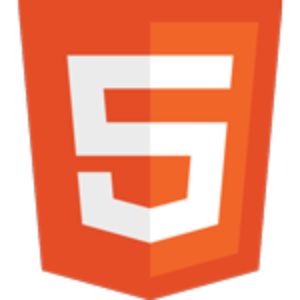 HTML5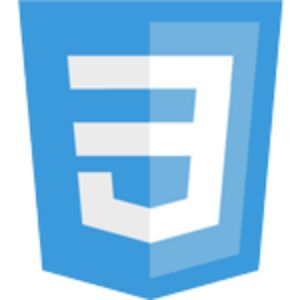 CSS3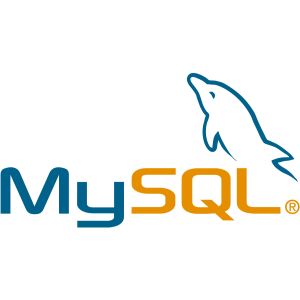 MySQL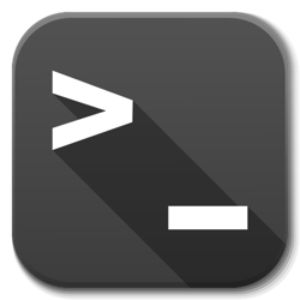 Shell Scripting
Tools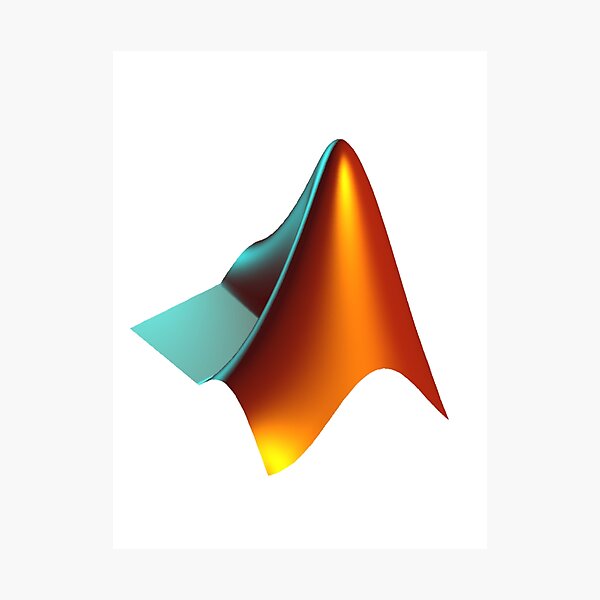 Matlab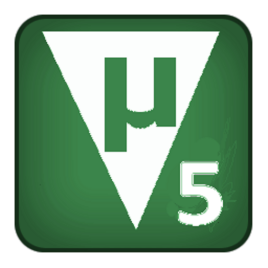 Keil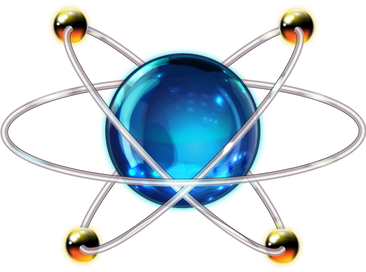 Proteus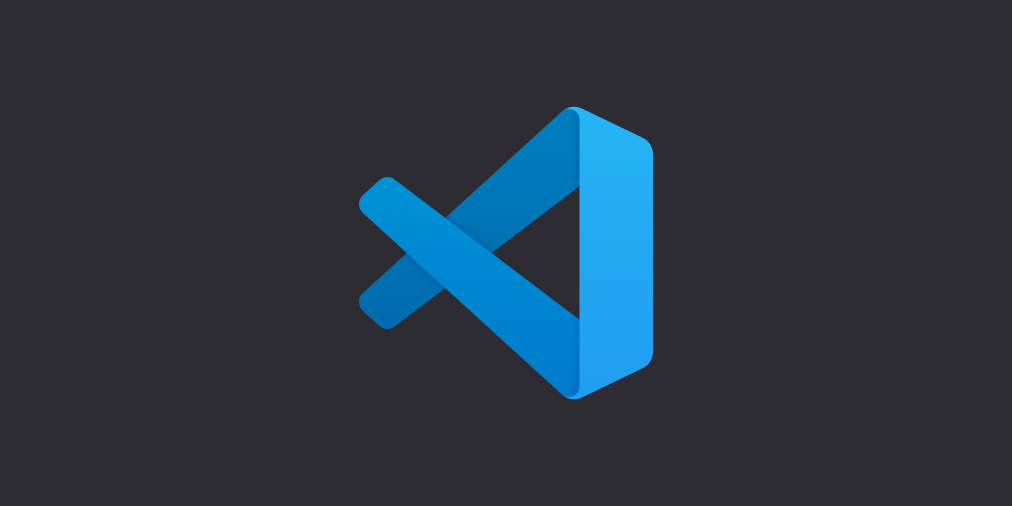 Vs-code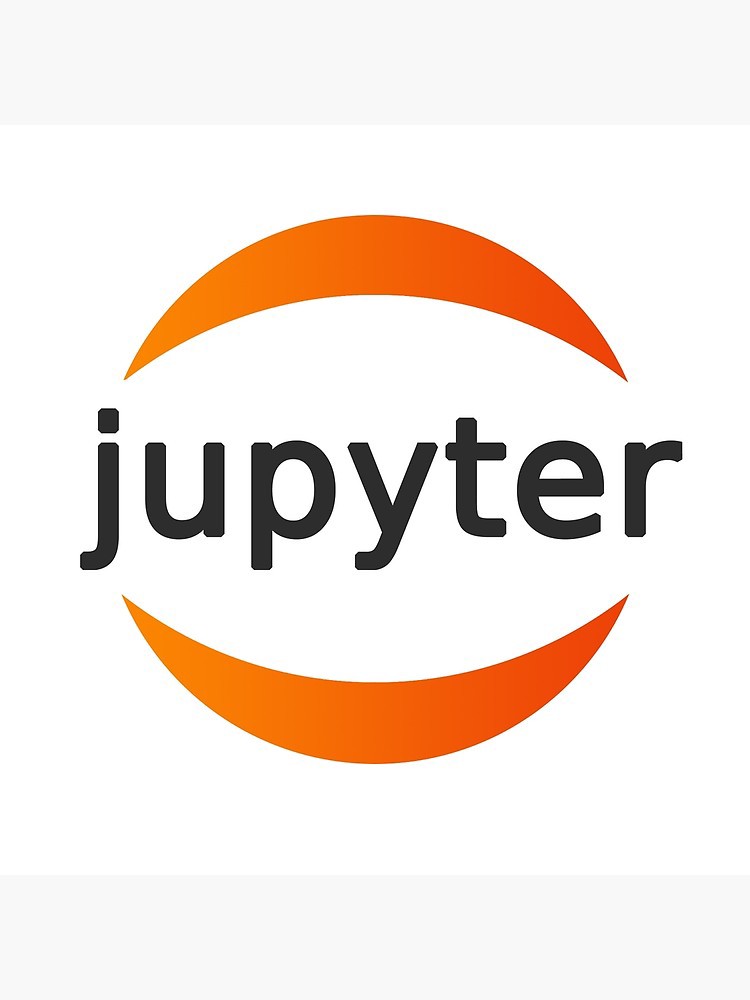 Jupiter-Notebook
Libraries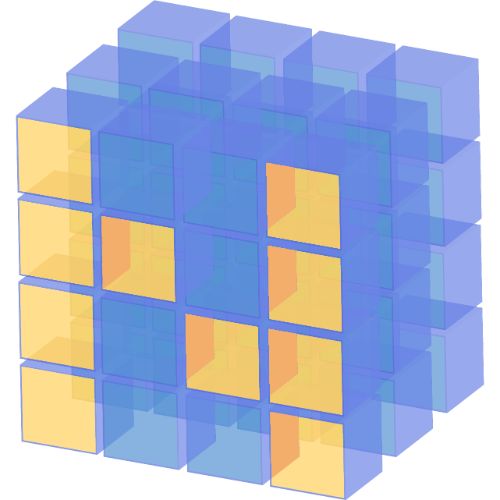 NumPy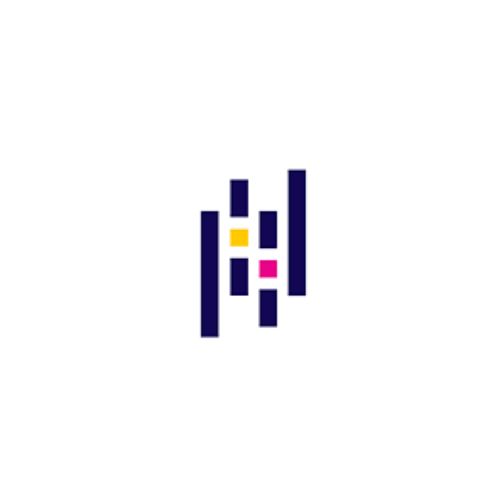 Panda
Other

Git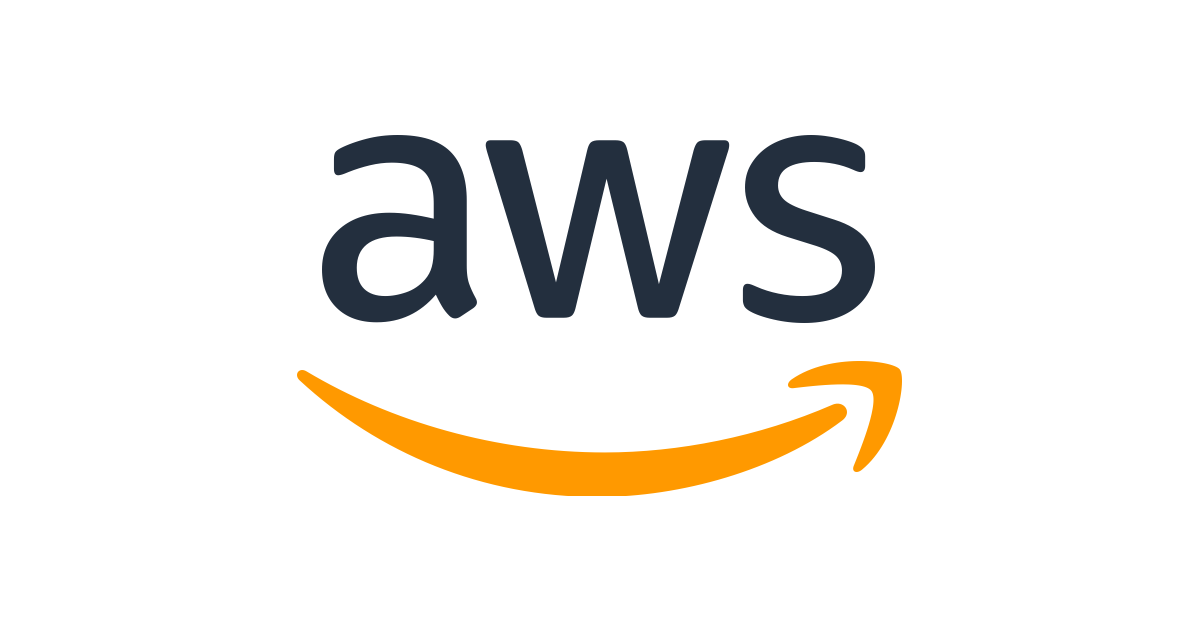 AWS
Education
Indian Institute of Information Technology, Nagpur
Nagpur, India
Degree: Bachelor in Electronics and Communication Engineering
CGPA: 7.5/10
Relevant Courseworks:

Data Structures
Computer Architecture and Organisation
Application Programming
Computer Programming
Object Oriented Programming
Communication Skills
Hardware Description Language
Numerical Methods and Probability Theory
Digital Electronics
Signals and Systems
Electromagnetics
Embedded Systems
Waveguides and Antennas
Analog Communication